![if !ppt]> <![endif]>
<![if !vml]> <![endif]><![if !ppt]><![if !vml]>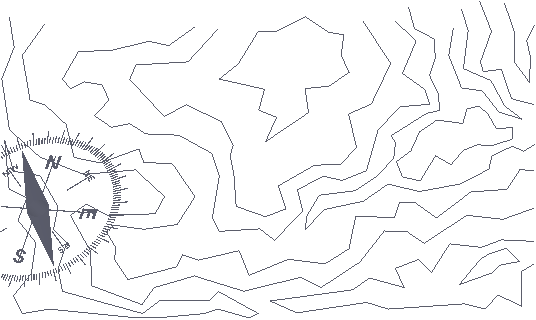 <![endif]><![endif]> <![if !vml]>

<![endif]> <![if !vml]>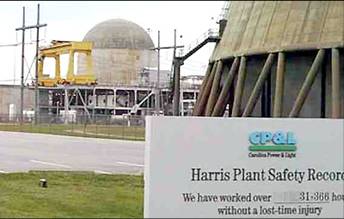 <![endif]>

The generator may

be turned by a water

wheel, a gas turbine,

or a diesel engine. In

most cases a steam

turbine is used to

spin the generator.

The steam can be

generated by

burning coal, oil,

gas or by a nuclear

reactor like the one

at the left.