What historic event happened in my home town? Where exactly did Daniel Boone camp? What famous person came from my county? What role did my region play in the Civil War? Students enrolled in Appalachian History at the A. Linwood Holton Governor's School explore questions similar to these. The semester-long course encourages "hands-on" research into local history through a variety of class assignments. Each student completes a Local History Report, a research on a person or event from the student's home county. In addition, each student conducts an oral interview to preserve a record of life in the region during the 20th Century. Finally, each student produces a Course Project, dealing with a particular craft, skill, event or topic in local history. This project may be presented as a PowerPoint presentation or a formal research paper.
The purpose of the A. Linwood Holton Governor's School Appalachian History Archives is to preserve and to make available the best results of student work in this course for public use. In this way, local students, studying local history, will create a lasting record of the rich history and noble heritage of Far Southwest Virginia. To utilize the archive, use the drop boxes to select the county and the topic to view the available.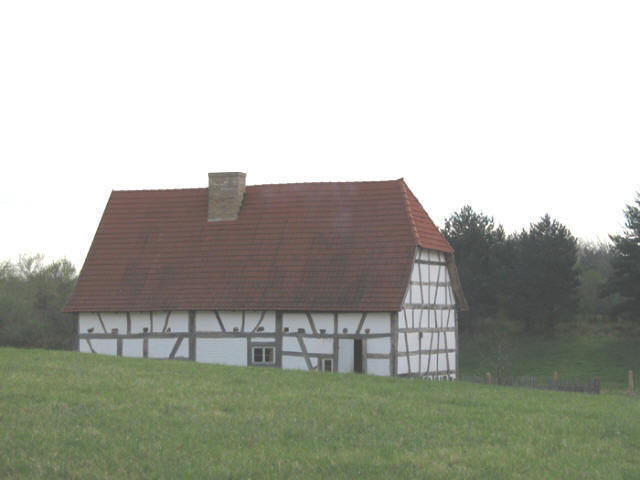 Course Projects sorted by County
Course Projects sorted by Topics
Presentations are presented in both Microsoft Word and Microsoft PowerPoint. If you do not have a PPT viewer, then download one here.
---
A. Linwood Holton Governor's School
Virginia's First Virtual Governor's School
One Partnership Circle - PO Box 1987 Abingdon, VA 24212
Telephone: 276-619-4326 Fax: 276-619-4328

Last Updated on: Saturday, August 11, 2007 11:56:04 AM
© 2007 A. Linwood Holton Governor's School